We can connect you with partners worldwide.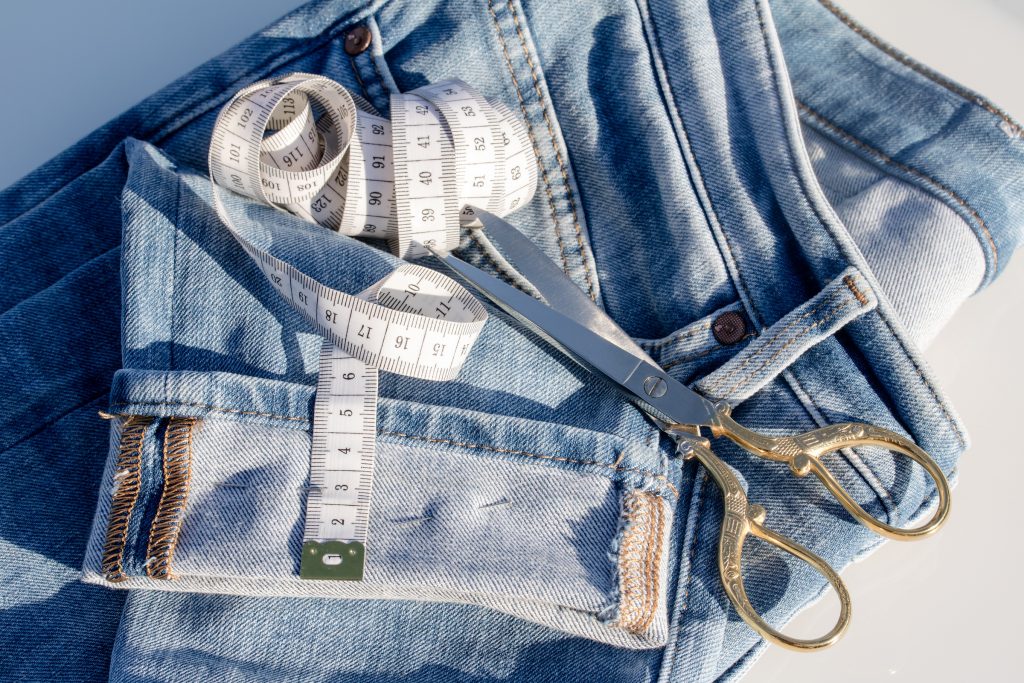 Made Place is the meeting point for clothing manufacturers, large retailers and niche brands.
Custom profile
Access to producer profiles
Reserved estimates
"Private label" auction management
Dedicated support
No commission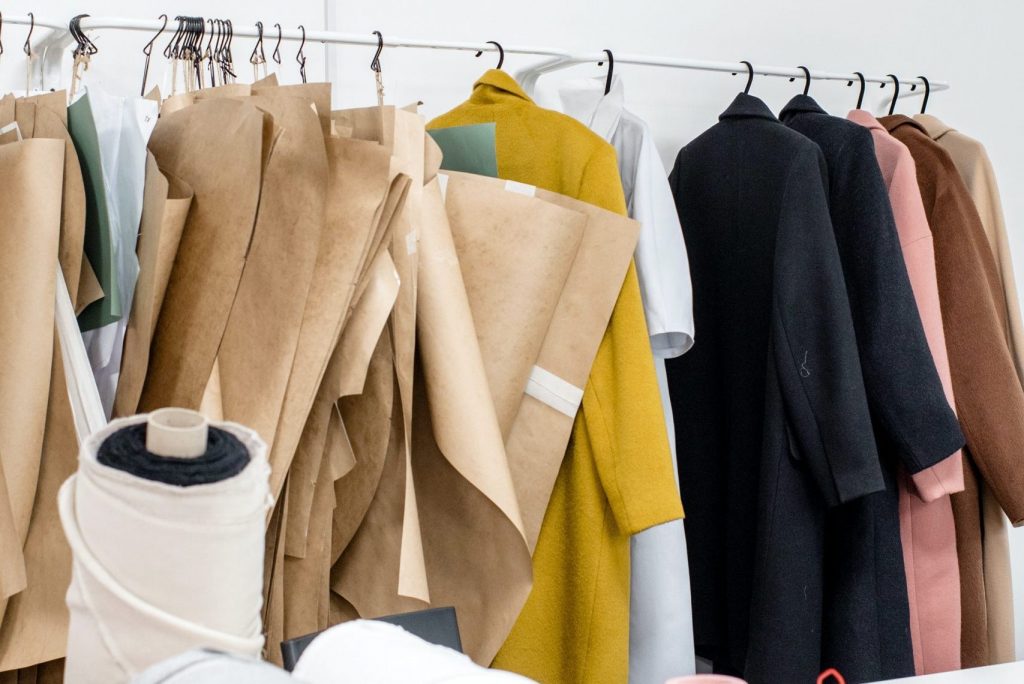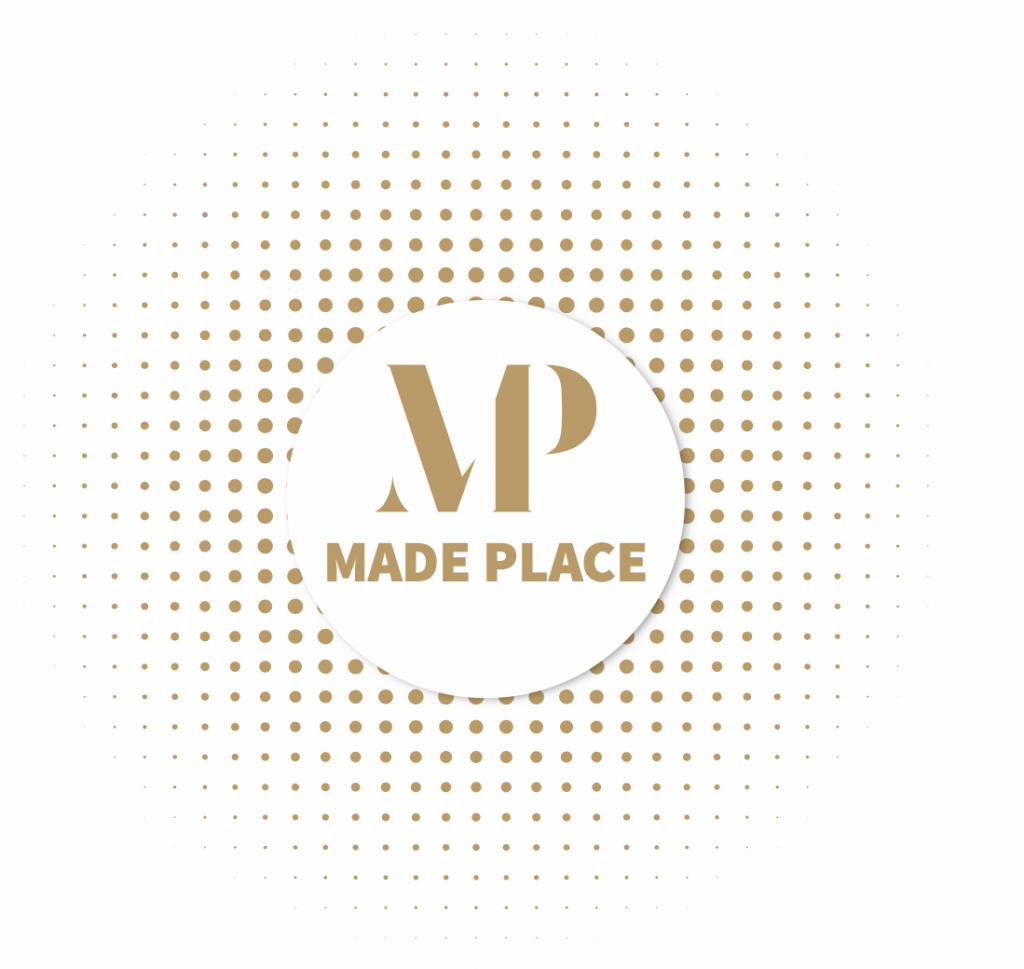 Dedicated support
Based on the information and characteristics of your business, we select the most suitable manufacturers for your brands.
Trust us
We will offer expert assistance, our team will support you every step of the way.